PRODUCTS
We have different livestock covers to suit your needs, do not like what you see? Let us co-create the one that meets you needs.
LIVESTOCK WARRANTIES
What do you need?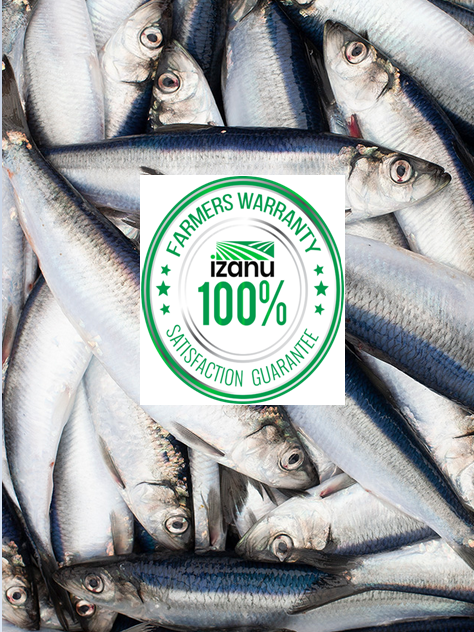 Thank you for your submission, we will get back to you shortly.
Please check that all the form fields are filled correctly and try again.