CROP WARRANTIES
We have different crop covers to suit your needs, do not like what you see? Let us co-create the one that meets you needs.
CROP WARRANTIES
What do you need?
REPLANTING COVER
Bundled with inputs such as seeds, fertilizers, and other crop protection inputs. It qualifies farmers for an automatic claim in the case where the seeds fail to germinate due to excessive rains or a lack of rains (dry spells).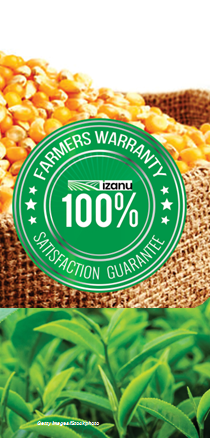 The form has been submitted successfully!
There has been some error while submitting the form. Please verify all form fields again.